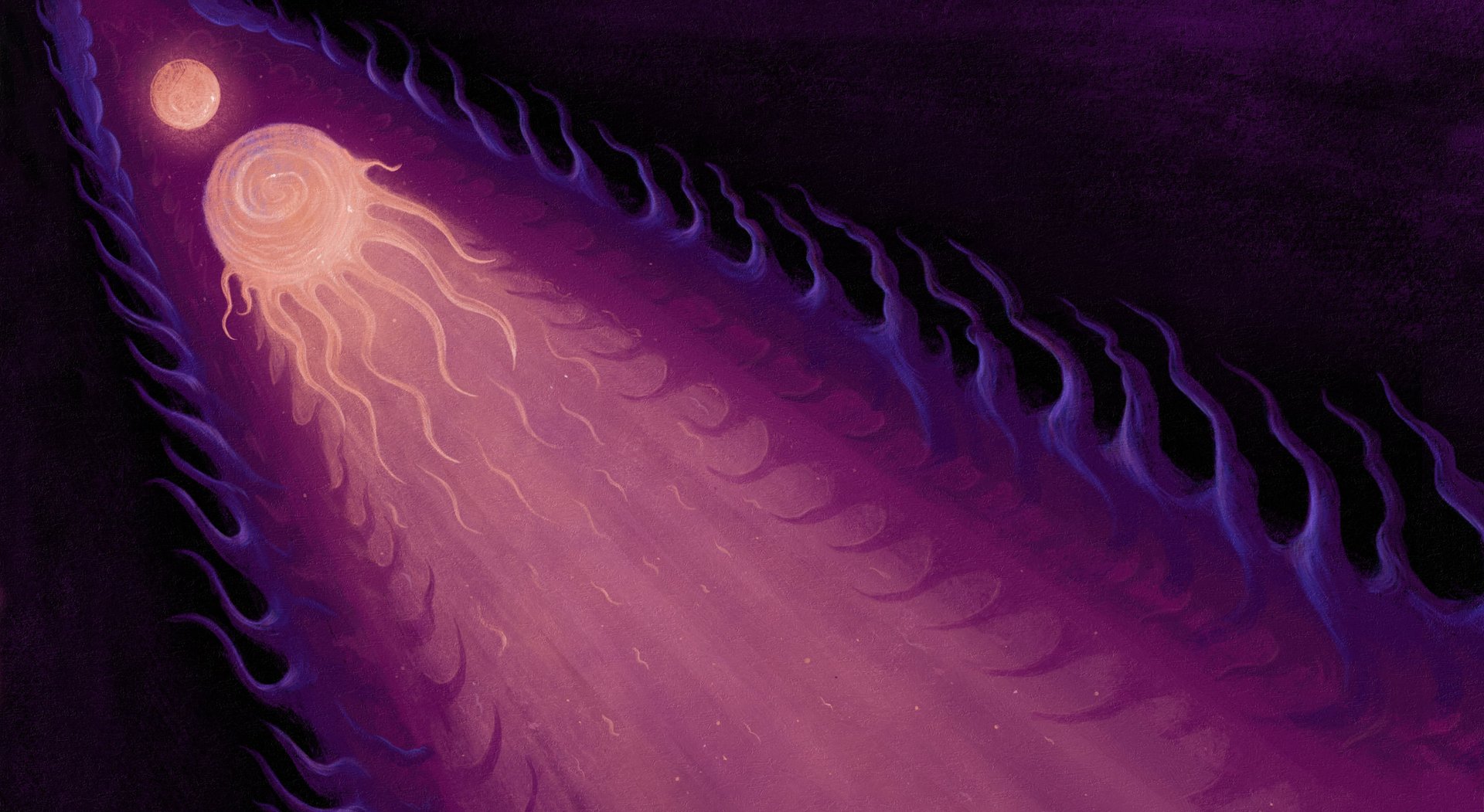 Where Metal Meets Prog. Since 1993.

ABOUT US
Formed in São Paulo (Brazil) in 1993, the band has released two other albums previously: "Soundscape of Emotions" (2007) and "The Cardinal Factor" (2014). Their unique blend of Heavy Metal and Progressive Rock appeal to fans of both genres alike.
Line-up: Rob Gutierrez (B/V), Ale Silveira (G), and Felipe Gomes (D).
Photography by Leticia Palaria.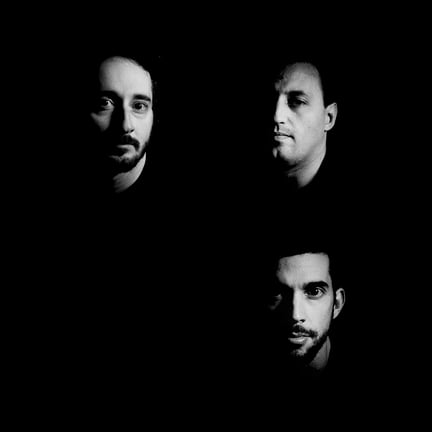 CONTACT
info.hollowmind@gmail.com
Hollowmind ©2021. All Rights Reserved.