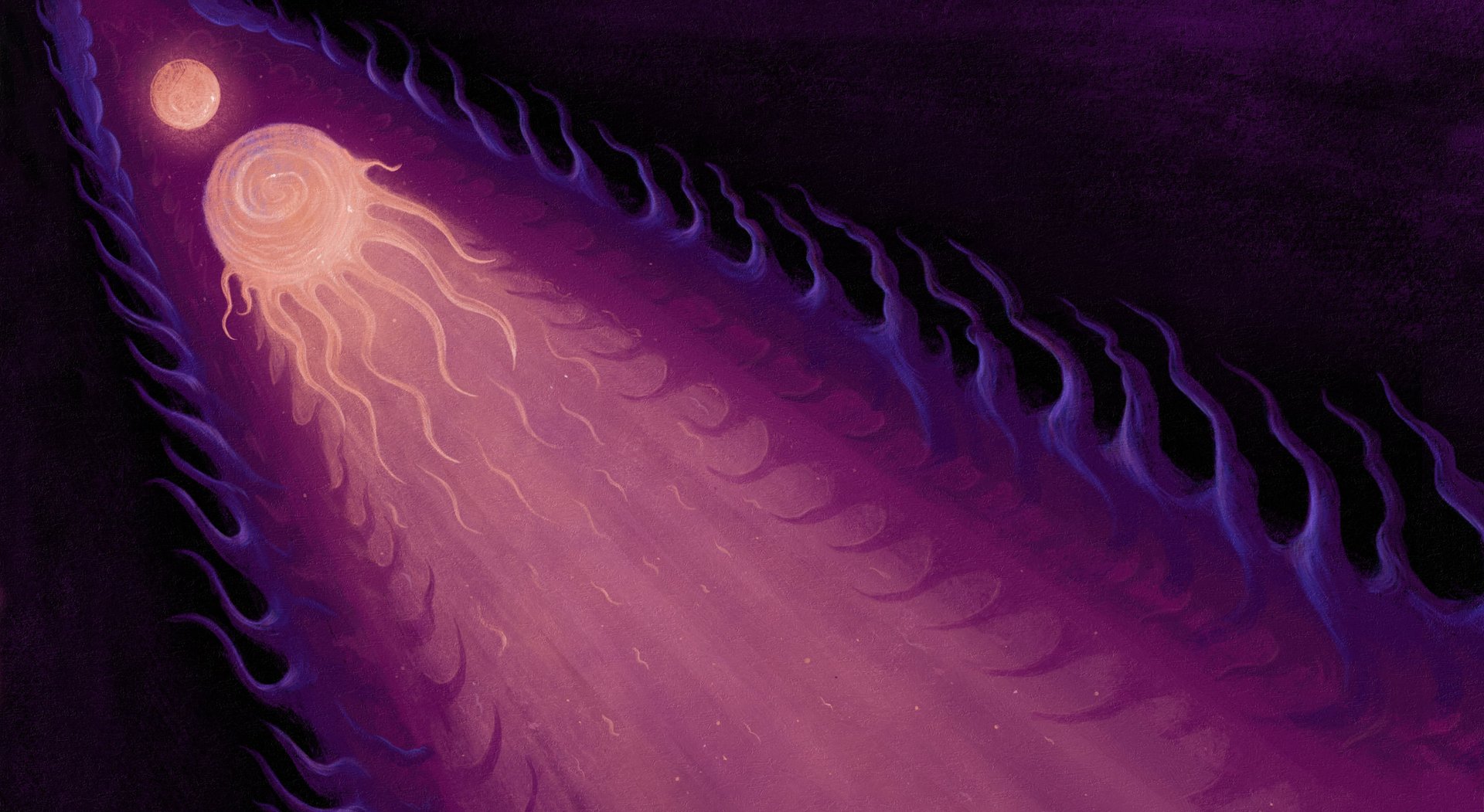 Where Metal Meets Prog. Since 1993.

ABOUT US
Formed in São Paulo (Brazil) in 1993, the band has released two other albums previously: "Soundscape of Emotions" (2007) and "The Cardinal Factor" (2014). Their unique blend of Heavy Metal and Progressive Rock appeal to fans of Queensryche, Fates Warning, Rush, Tool, and Megadeth, among others.
Line-up: Rob Gutierrez (B/V), Ale Silveira (G), Felipe Gomes (D). Photography by Leticia Palaria.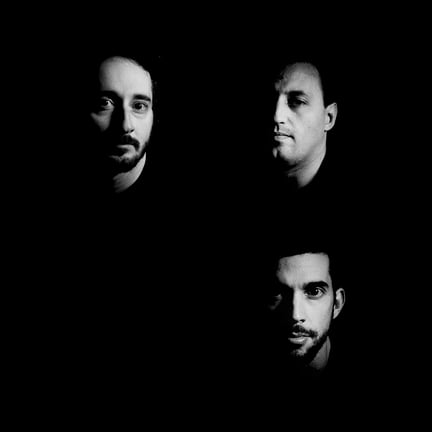 CONTACT
info.hollowmind@gmail.com
Hollowmind ©2021. All Rights Reserved.